Web Development Solutions
Whether you're building your first website or optimizing for higher traffic, I'm here to help you understand how your system works and to identify areas of improvement to make sure your site meets the highest standards of performance, usability and accessibility.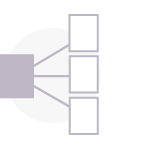 Site mapping
Creating a map to help you understand where you users can go on your site and how they can get there. Essential for planning content and building our user flows.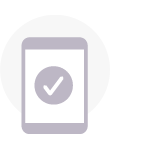 User experience design
Assessing your site for readability, accessibility, and usability to make sure all users on the web will be able to navigate your site, and will be able to clearly understand your messaging.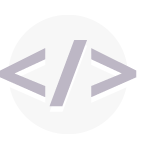 Development
Building out the pieces of your site, from a WordPress installation to a newsletter pop-up, with guidance for future developers built in.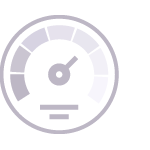 Performance Optimization
Testing and tweaking every aspect of your site to ensure that it's as lean and fast as it can be. This is essential for user experience and for SEO.
Questions? Get in touch.
Digital Marketing
You bring the strategy, and I'll build your system. My experience in digital marketing covers all areas of production management from creative to A/B testing. I can build a system to keep your assets organized and define a workflow for your creative team (or you) to use to keep your operations consistent, measurable and optimized for your marketing goals.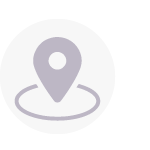 Tracking + Reporting
Collecting, synthesizing, and reporting campaign data to make sure that no part of the marketing effort goes unexamined.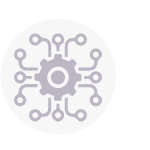 Integrations
Finding the most appropriate tools to help you build user flows, measure performance, and optimize your site for speed and SEO.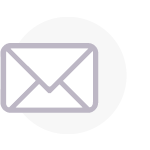 Email Marketing
Creating drip campaigns, automated flows, and templates. Assessing and troubleshooting deliverability issues and adhering to best practices.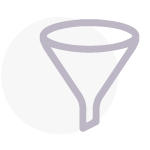 Lead Generation
Assessing language and calls to action and building out designated user flows to give users a clear direction and incentive to convert.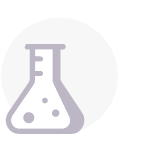 Testing + Iteration
Ensuring that your marketing efforts are returning your investment by continuously optimizing your assets according to the data we collect.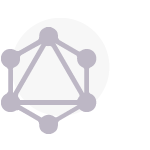 Operation Management
Creating a system and workflow for file creation, labeling, and storage to improve your campaign execution processes.
Questions? Get in touch.
Visual Design
My approach to design is informed by an understanding of visual communication online. Every aspect of your online presence communicates something to your users. I can help you build out the components of your brand's visual language.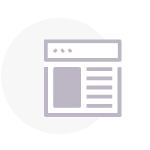 Web Design
Incorporating branding assets into the web development process to solidify the desired outcome for your website.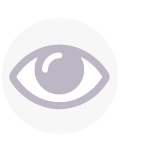 Visual Branding
Providing consistent and clear directions for applying your visual brand assets, such as your logo, imagery, colors, and typefaces.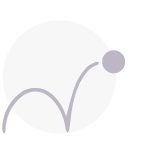 Animation
Creating custom animated graphics, formatted and optimized for the web: video, GIFs, and native SVG animations for your website.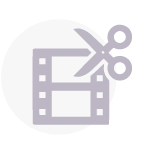 Audio + Video Editing
Smoothly editing and formatting your audio and video assets for video and podcast sharing across the web.
---
Have questions?
Get in touch.
Looking for more information?
Check out the blog for helpful tips and info for getting started with web development and design.