Below you'll find a collection of recent work, in no particular order.
---
A visualization tool for SEO specialists
This tool can be used to help clients understand the benefits of investigating the different modules that search engine results pages (SERPs) use to help users find the content they're looking for.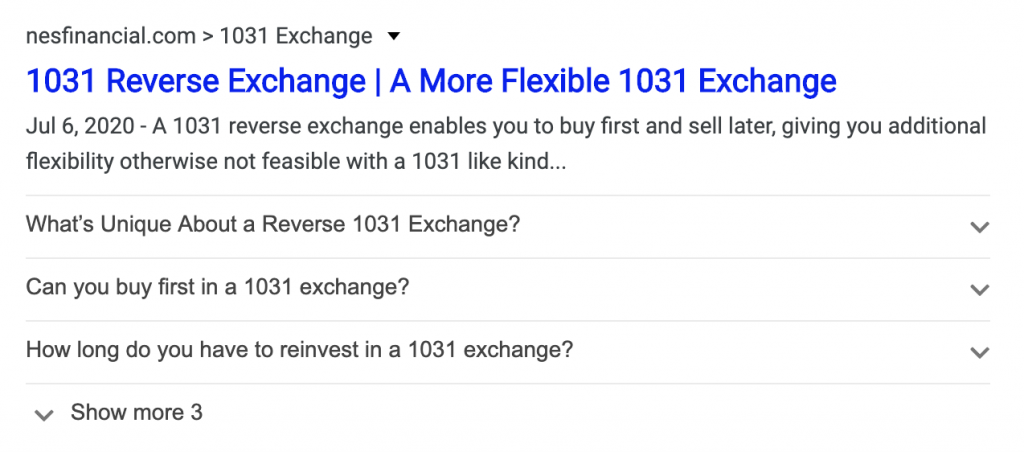 Gilbert Product Design
Gilbert is a valet storage service operating in Paris. At its outset I was involved in developing a digital solution to completely digitize the user-facing service.
The outcome is a series of mock-ups for the website and a plan for building a custom interface using Gravity Forms.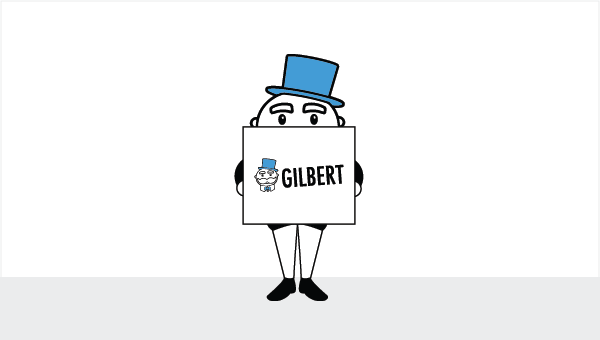 DSS Botanik Brand Guidelines
This brand was created to characterize a research project wherein we implemented a chatbot, powered by artificial intelligence, to address abuse on Twitter.
Branding for this project was done to keep our assets consistent and to give our project a playful appeal.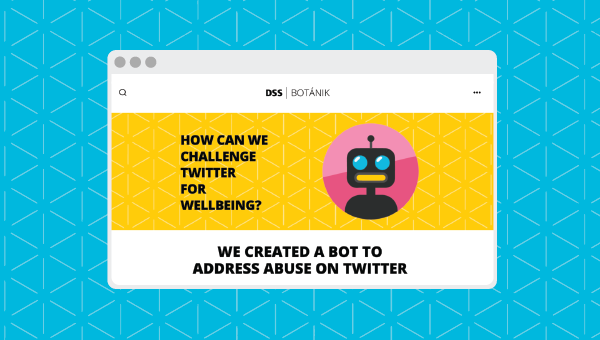 Want to see more?
You can check out my archived portfolio by clicking the button below.