For businesses that intend to scale, and even for small and local shops and businesses, it's important for new customers to be able to find you, and the first place they will look is on a search engine, like Google.
There are three primary avenues to take to build your digital presence:
Social media
Google's My Business
A website
Social Media Presence
The most accessible way to establish an online presence is by creating a profile on social media, and it's free!
An effective presence on social media will feature information about the business, like a description and a logo, and the address if it's a physical destination for customers.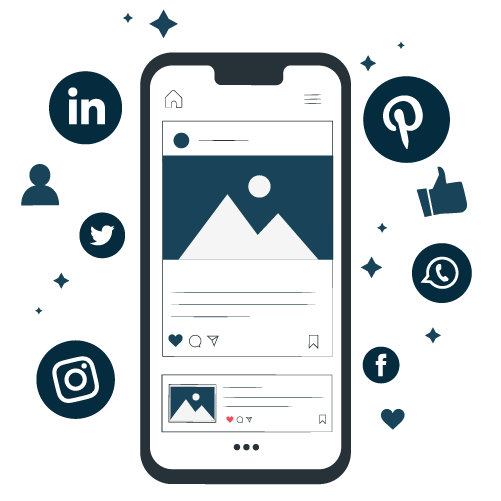 Google My Business
Google My Business is an important tool to use to establish a digital presence on google search, and it's also free!
Setting this up is simple but it will require verification by email, phone, or even postcard.
Google business provides all the information that a potential customer needs to know: your business name, location, contact information, and a link to your website so they can learn more.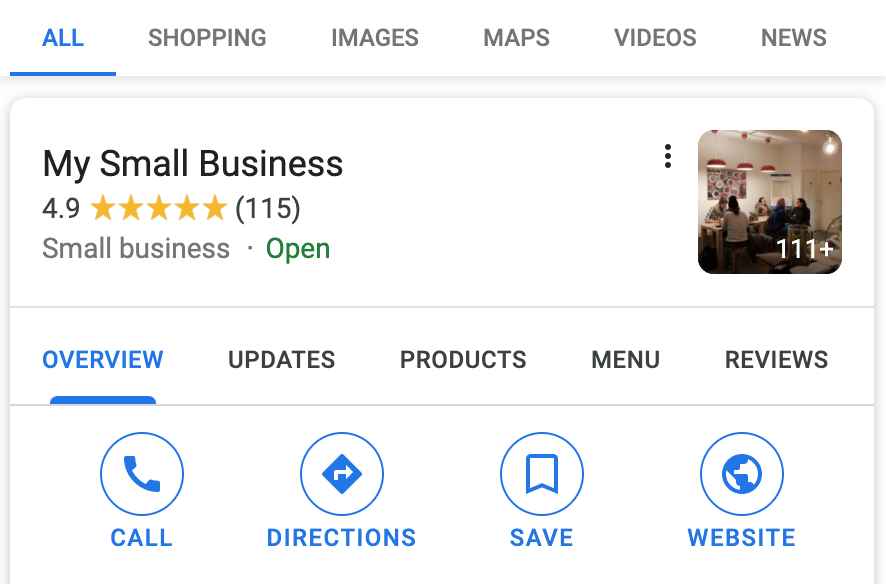 Click here to get started with setting up your Google My Business Account.
A unique website or blog
Businesses with the budget and the vision to grow their customer base will want to have a dedicated website.
Your website should feature easy to understand information about your products and services, your location, if applicable, and contact information for customers who have questions.
Having a website opens the door to expanding your business in many different ways. With a website you can:
Grow by putting some of your operations online with e-commerce
Build trust by sharing your story, images, and reviews and testimonials
Gain visibility and credibility by creating content to help your customers
Is it possible to create a website for free?
One of the most searched terms regarding building websites is how to do it for free. If you're balling on a budget and want to know more about what to expect when building or redesigning your website, check out this blog post.
Can I build my website myself?
There are plenty of tools on the market that advertise user friendliness that should make it easy for anyone to build a website. By taking the time to understand design and development best practices I believe that yes, you can do it yourself!
However, it's important to remember that your time is valuable. Does it make sense for you to spend your time learning the basics of web development on your own?
It's important to think through your priorities in terms of your time and budget in order to understand the best way to establish yourself or your business online.
---
Feel free to reach out if you have questions about how to set up your online presence. If I can't help you, I'm happy to put you in touch with someone who can.